World Trade Center Health Program
Were you there? We can help!

Victims Compensation Fund Enrollment Period Extended -
Learn More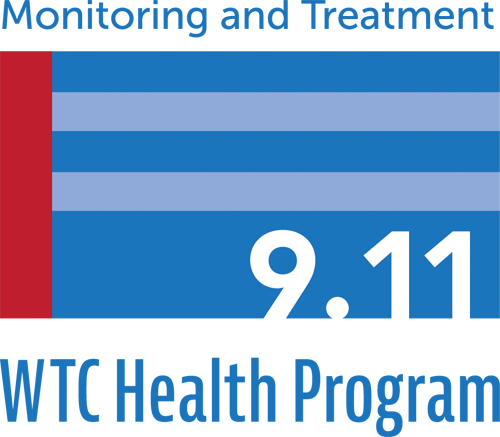 The World Trade Center Health Program was established by the James Zadroga 9/11 Health and Compensation Act of 2010. The program provides services for 9/11 responders, workers, and volunteers who helped with rescue, recovery, and cleanup at the World Trade Center and related sites in New York City. It also provides services for 9/11 survivors who were in the New York City disaster area, lived, worked, were in school, daycare or adult daycare in the area.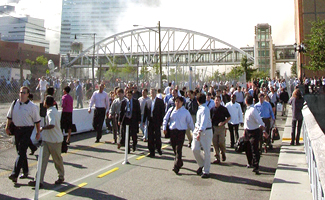 Those present in the NYC disaster area or in the aftermath of 9/11 as a result of their work; residence; attendance at school, child care or adult day care.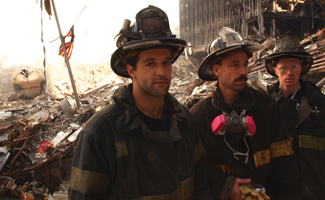 A worker or volunteer who provided rescue, recovery, demolition, debris removal and related support services in the aftermath of the September 11, 2001.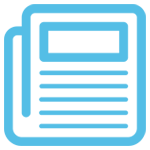 Includes recent news regarding the program and important notices for any changes to the program and its benefits. It provides the latest information and articles on subjects of interest to both the Survivor and Responder communities.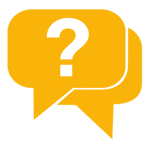 The FAQs located on this page cover several areas of the WTC Health Program. The areas covered in this section are the most general questions about the program. If you have additional questions that are not covered, please refer to the
CDC website
or call our office at 203-966-3911 / 855-709-0100, and we will assist you in answering your questions.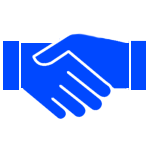 VOICES has partnered with the FealGood Foundation, 9/11 Environmental Action and New York Committee for Occupational Safety & Health to provide outreach, information and education to identify and assist Survivors and Responders in applying to the World Trade Center Health Program.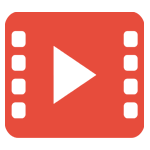 Short video's and PSA's featuring Survivors and Responders from the World Trade Center Health Program.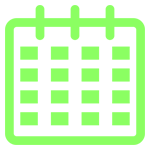 Annually the Administrator of the World Trade Center Health Program reports on the achievements and any changes to the program.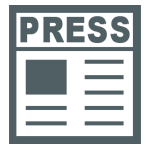 General information on the WTC Health Program, including an overview of the program, clinic locations, eligibility requirements, and how to apply. This section also includes information on VOICES WTCHP education and outreach events.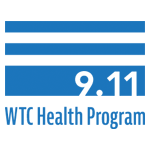 The Zadroga 9/11 Health & Compensation Act, signed into law in 2011, established the World Trade Center Health Program (WTCHP). Reauthorized by Congress in December 2015 it ensures that those exposed to the 9/11 disaster will continue to receive monitoring and treatment services for 9/11-related health problems through 2090.