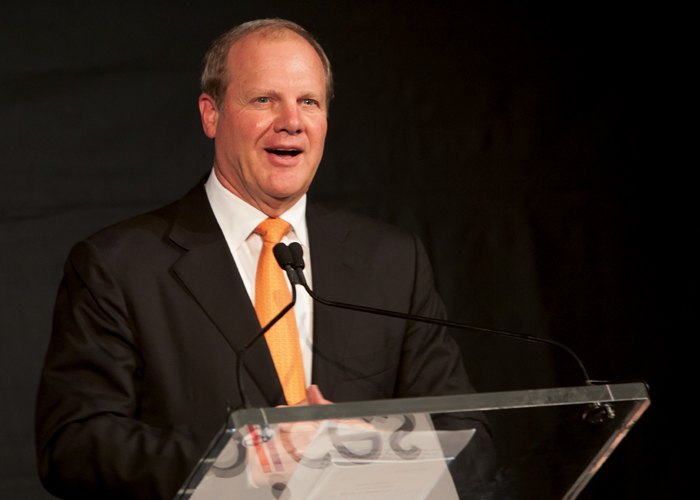 Named in memory of the late Kurt Wolfgruber, who served as VOICES Board Chairman for over a decade, the Wolfgruber Digital Resource Library furthers VOICES mission and vision to promote healing and build resilience as it advances mental health and resiliency studies.
The Library shares expertise, evidence-informed resources, and research to enhance practice for professionals working in the field of mental health and emergency response. The offerings of the Library complement VOICES programs to promote healing and build resiliency in individuals, families and communities in need of support services.
Kurt's legacy of compassion and commitment to helping individuals impacted by tragedy remains an inspiration and informs the strategic direction of the important work of the Library, which includes these three primary areas of focus: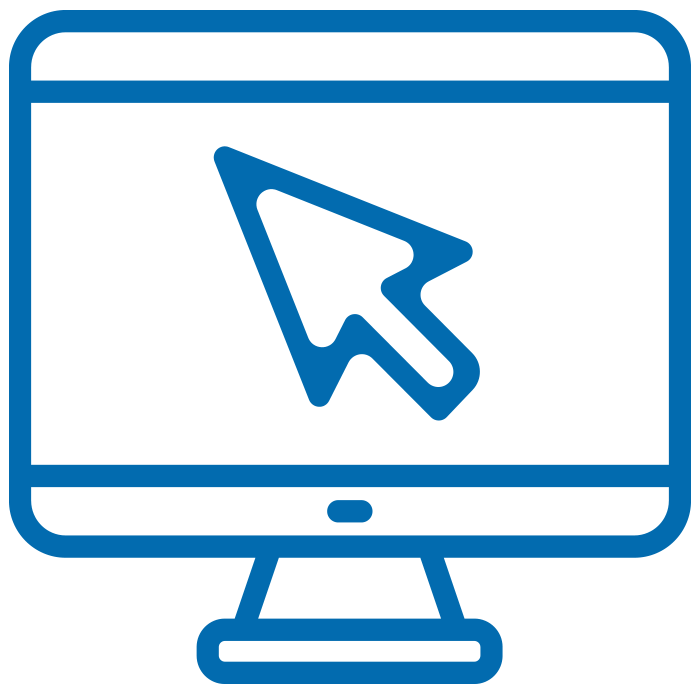 Our accessible
Resource Directory
, which brings together VOICES vast and growing collection of evidence-informed resources, knowledge to practice trainings, best practices, VOICES Resource Kits, tip sheets, publications, research, and a comprehensive and expanding victims support resources directory. The Library is accessible to scholars, mental health, and victim support service providers, and Library members, which include corporate, government, organizations, nonprofits, individuals and other partners.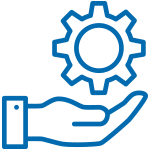 Sharing, conducting, and funding research and evidence-based practices to advance discourse in the field of mental health, resiliency studies, and victim support services, to help individuals, families and communities prepare for and respond to tragedy.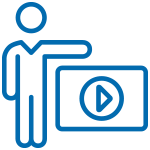 Through a network of national and international partners, the Library lends expertise and lessons learned to individuals, communities, organizations, and professionals to promote resilience, preparedness and response, and long-term recovery from traumatic events.