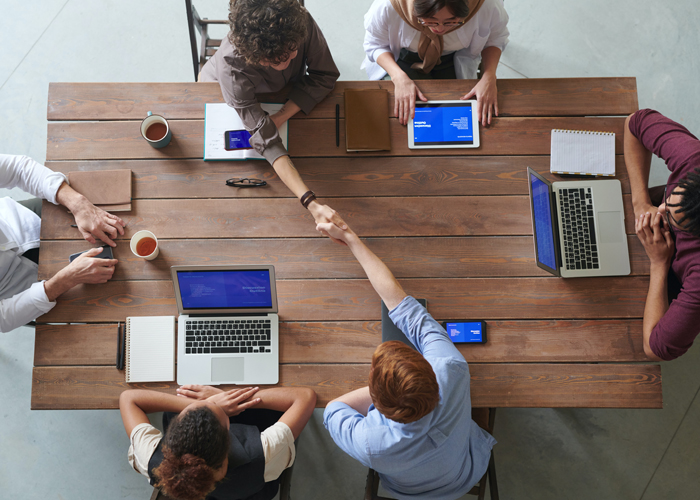 VOICES has established multi-faceted programs that provide support and promote healing, including discussion groups, webinars and peer-to-peer support.
Our groups provide an opportunity for families, survivors and responders to connect with each other and discuss their shared experiences. VOICES Webinars provide guidance from subject matter experts and an open discussion to ask questions. VOICES Support Groups are facilitated by clinicians, who provide psycho-educational information and a venue for peer-to-peer support.
VOICES is committed to providing long-term support and access to resources, mental health care, and programs that promote resilience. Response Programs are being developed, based on the evolving needs of individuals, families and communities.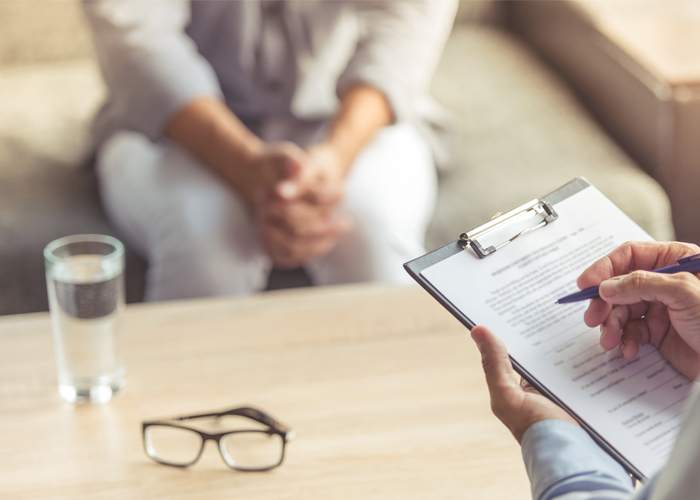 Consultation & Referrals
Our staff provides individual consultation as a vital first step to assess one's needs to connect you with available programs and services, or make referrals for other resources.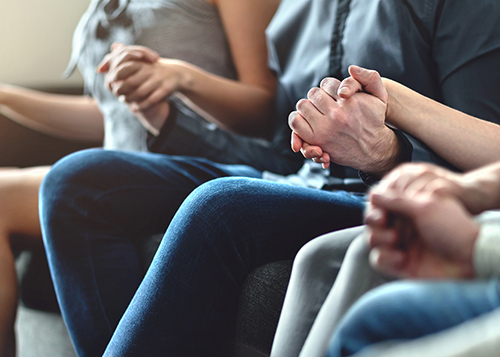 Support Groups
Support Groups and Community Discussion Groups offer an opportunity for those impacted by tragedy to connect with each other. Healing is promoted through the support of peers who have a shared experience. Groups are facilitated by professionals in a confidential setting.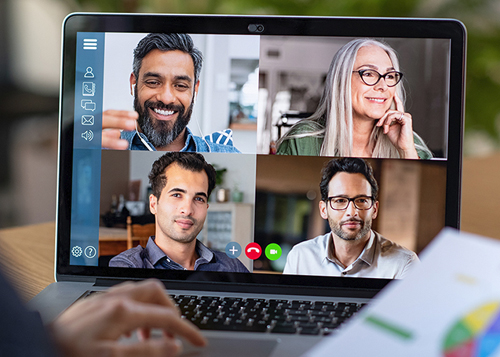 Webinars & Workshops
Webinars and interactive Workshops provide guidance and skills building to promote healing and resilience. Subject matter experts share their expertise on relevant topics that address the evolving needs of those impacted by traumatic events and today's challenges.
Peer-to-Peer Support
VOICES community-based support groups provide peer-to-peer encouragement and comfort relevant to grief and loss, including information and helpful resources. The inaugural group, Parents Helping Parents, provides peer support for those who have suffered the loss of a child.