VOICES Celebrates Black History Month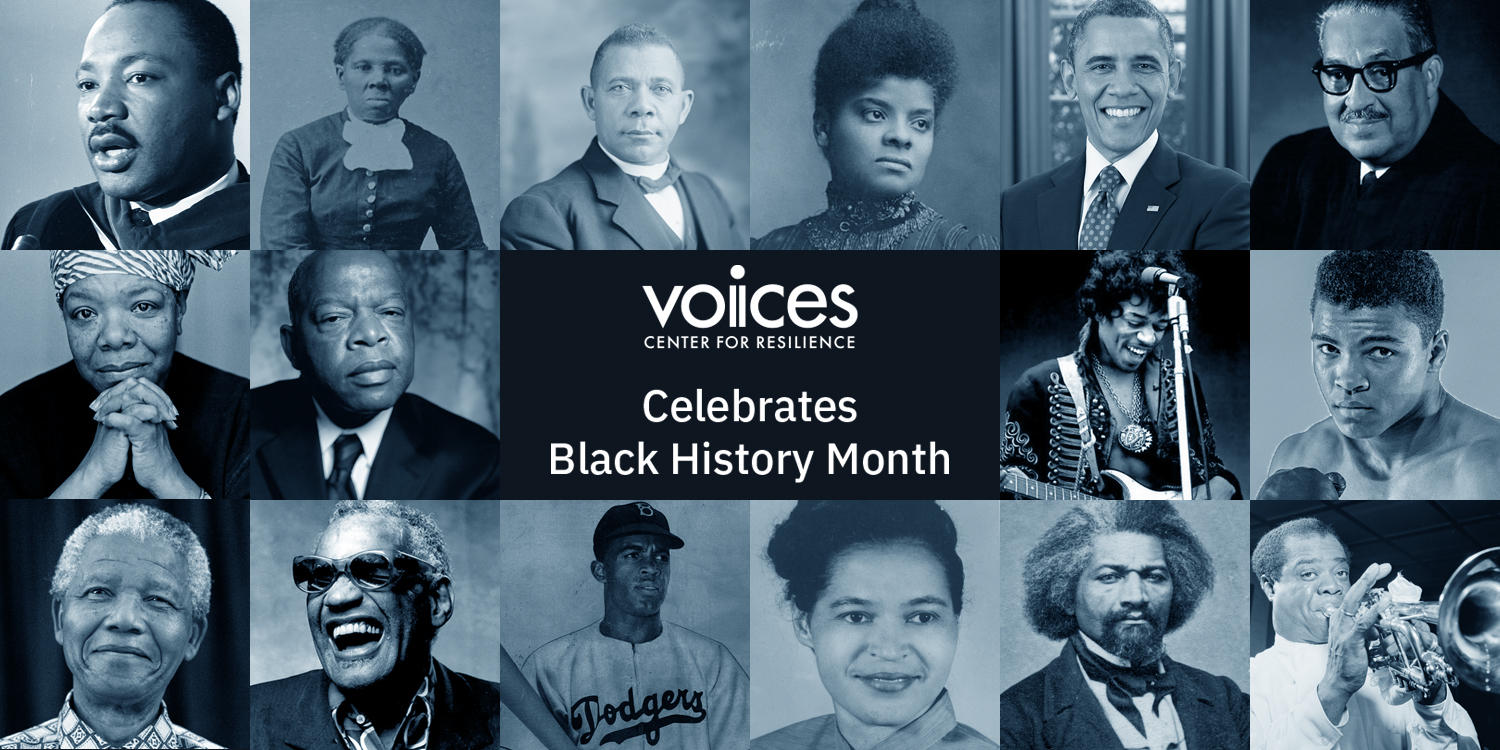 VOICES celebrates Black History Month – a tribute to the accomplishments and resilience of African Americans that contributed to so many significant events that influenced the growth of this nation. We especially want to recognize the late Congressman John R. Lewis who was a historic figure and statesman in every sense of the word – an activist, champion of civil rights, influential politician, and awardee of the Presidential Medal of Freedom.
Lewis was one of the "Big Six" leaders of groups who organized the 1963 March on Washington. In 1965, Lewis led the first of three Selma to Montgomery marches across the Edmund Pettus Bridge and fulfilled many key roles in the civil rights movement to ultimately end legalized racial segregation in the U.S. He was known as the "conscience of the Congress" for his moral authority acquired through decades of protest for racial equality.
John Lewis represented Georgia's 5th district and was the first Black lawmaker to lie in state in US Capitol Rotunda. It is only fitting that the catafalque that was used for Lewis' coffin, is the one that was hastily built to hold the casket of President Abraham Lincoln. Lewis died on July 17, 2020, followed by six days of ceremonies to celebrate his life.