Monthly Opportunity to Practice Mindfulness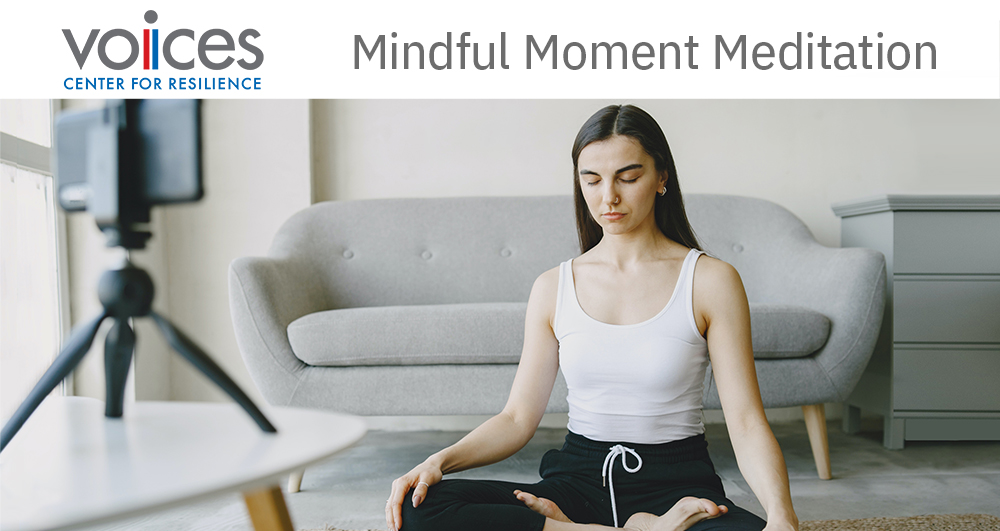 Mindful Moment Meditation
First Friday of Every Month
Friday, March 4 - 10:30am EST
Join VOICES for our new Mindful Moment series, when together we will pause from the busy nature of our days to breathe, reconnect and begin again - feeling refreshed and rejuvenated.
Yoga Alliance Teacher, Wendy Boscia, will facilitate this recurring event on the first Friday of each month from 10:30-10:45am. The theme for March is, "Meeting the Breath and Settling the Mind".
Participation is free and registration is required.