What is Resilience?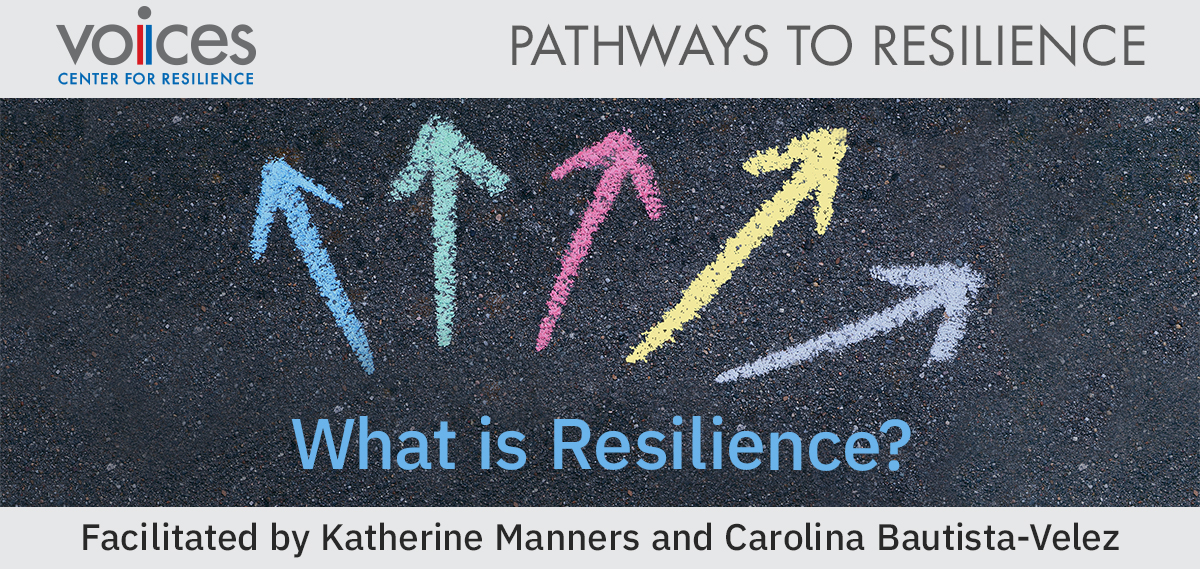 What is Resilience?
(Video Replay and Live Discussion)
Wednesday, January 26 - 12:00pm EST
On Wednesday, January 26 VOICES held the first in a monthly series on Building Personal and Community Resilience. This workshop explored a variety of practices to help to identify and manage stress, face daily challenges, and build more compassionate relationships.
Participants consider the context of current events and the ability to cope, and will build answers to the following questions: How does the role of resilience help to manage the negative effects? Are people born resilient? Can resilience be learned and developed?
This series was facilitated by Katherine Manners and Carolina Bautista-Velez, OVC consultants, two of the foremost authorities with decades of experience in trauma-informed practices to promote resilience.
Following the video replay, participants engaged in a live discussion facilitated by VOICES staff.
---
About the Facilitators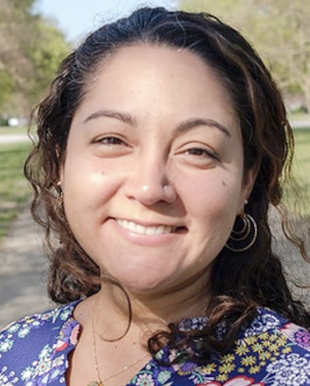 Carolina Bautista-Velez
Carolina Bautista-Velez, an Office for Victims of Crime consultant, holds a degree in Clinical Psychology with a specialization in Social Psychology. She has nearly two decades of experience working with governmental and nonprofit organizations in the areas of trauma-informed services, crisis intervention, diversity and inclusion, theories of change, community organizing, social and language justice, conflict resolution, and mindfulness practices.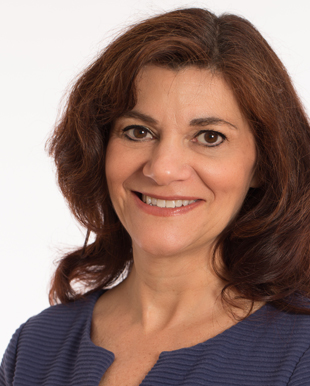 Katherine Manners
Katherine Manners, M.Ed., LMFT is an Office for Victims of Crime consultant, a therapist and co-founder of Resilience Works, providing training and consultation to agencies providing support to survivors of trauma. Katherine has worked in the field of victim services for over 30 years, providing individual, family and community support services, including as a crisis responder in NYC following the 9/11 attack.