21st Annual Symposium | September 10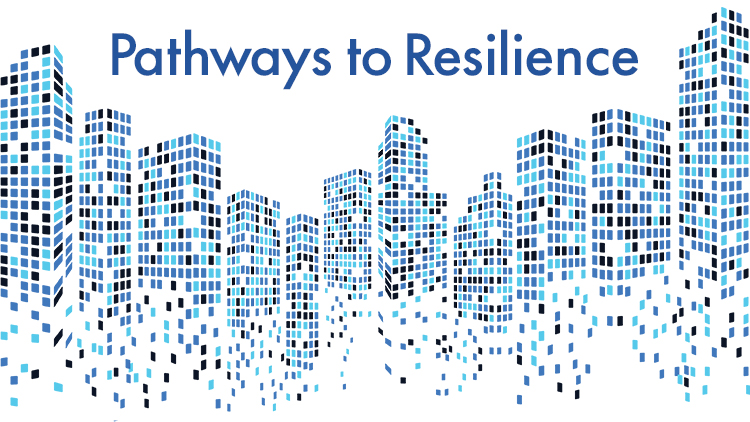 VOICES 21st Annual
Remembrance Symposium
Saturday September 10, 2022
New York Marriott Downtown
85 West Street, New York City
VOICES is proud to host its 21st Annual Remembrance Symposium, Pathways to Resilience on
Friday, September 9
and
Saturday, September 10
at the Downtown Marriott Hotel in New York City.
Support Beyond the 20th Anniversary addresses the many outstanding issues that continue to impact the 9/11 community more than 20 years later. Dedicated professionals who have committed their careers to serving the 9/11 community will share their expertise and provide important updates. Sessions highlight mental health considerations, commemoration, compensation, pending litigation and an introduction to new agency leadership. The program features lessons learned for professionals and agencies providing victims' services and responding to other acts of mass violence.
Please note: For attendance at the Symposium, VOICES will comply with all current COVID-19 mask mandates and health protocols as per the New York Marriott Downtown and New York City / CDC guidelines.
The September 10 program is available is available in person and via live stream. The program is free and registration is required
.
Registration
Welcome & Candlelighting Service
VOICES: Stories of Resilience
Mental Health Considerations During Unpredictable Times
Break
9/11 Victim Compensation Fund and Compensation Programs
Private Meeting for 9/11 Families with the New York City Office of the Chief Medical Examiner
Lunch/Networking
Progress Report on September 11 Litigation
World Trade Center Health Program Update
Looking Beyond the 20th Anniversary
Closing