VOICES NYC Resiliency Symposium | 2016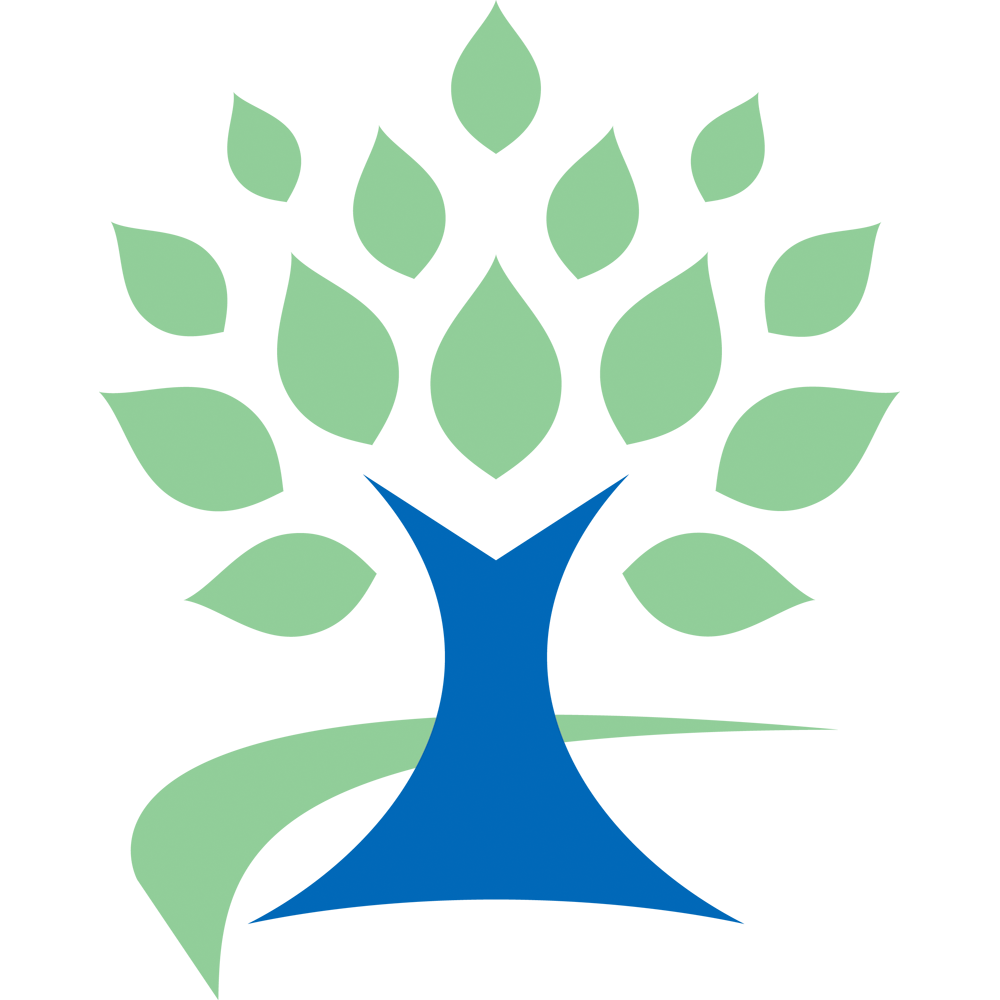 VOICES Resiliency Symposium
Knowledge to Practice: Pathways to Long-Term Healing
A Victim-Centered Approach
Friday, September 9, 2016
Our thanks to those who joined us for a day of clinically informed presentations from leading researchers and clinicians working in the field of trauma. Topics included compassion fatigue, mitigating secondary traumatic stress, identifying the long-term needs of victim's families, group treatment modalities, mental health considerations, and best practices in responding to and recovering from traumatic events. The daylong symposium educated mental health professionals, victims' services, emergency managers, law enforcement, and other community stakeholders.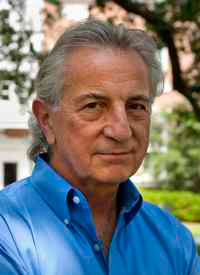 Keynote Speaker
Listening to the Pain of Others:
Building Resilience to Compassion Fatigue
Charles R. Figley, Ph.D.
The Paul Henry Kurzweg, MD Distinguished Chair and Professorship
Tulane University School of Social Work
Associate Dean for Research and Traumatology Institute Director
Marriott Downtown Hotel | 85 West Street | New York City
Registration Opens: 8:00 am | Program: 9:00 am - 4:00 pm
---
10:15am - 11:15am
Restoring Resiliency for Responders to Child Trauma and to Acts of Terrorism
April Naturale, Ph.D. - Traumatic Stress Specialist - Senior Technical Specialist, ICF International
Mary L. Pulido, Ph.D. - Executive Director, The New York Society for the Prevention of Cruelty to Children
11:30am - 12:15pm
Investigating the Long-Term Impact of Bereavement Due to Terrorism: Factors That Contribute to Trauma, Grief, Growth and Resilience
Stephen J. Cozza, M.D. - Associate Director, the Center for the Study of Traumatic Stress, Professor of Psychiatry, Uniformed Services University
Mary Fetchet, LCSW - Founding Director, VOICES
1:30pm - 2:30pm
Healing With Others: Group Interventions for Adults, Children, Teens and Couples Following Traumatic Events
Craig Haen, Ph.D., RDT, CGP, LCAT, FAGPA - Private Practice, White Plains, NY, Adjunct Faculty, New York University & Lesley University, Co-Chair, Community Outreach, American Group Psychotherapy Association
Robert H. Klein, Ph.D., ABPP, FAPA, DLFAGPA, CGP - Clinical Faculty Member, Yale School of Medicine
Suzanne B. Phillips, Psy.D., ABPP, CGP, FAGPA - Adjunct Full Professor of Clinical Psychology, Long Island University, Faculty, Suffolk Institute for Psychoanalysis and Psychotherapy Fellow, Board Member and Co-Chair of Community Outreach of the American Group Psychotherapy Association
Kathleen Hubbs Ulman, Ph.D. - Assistant Professor in Psychiatry (Psychology), Harvard Medical School
2:30pm - 3:15pm
VOICES of Experience: Helping Communities Heal After Traumatic Events
Mary Fetchet, LCSW - Founding Director, VOICES
Lori Harris, LSW, MSW - Program Manager, VOICES
Stephanie Landau - World Trade Center Health Program Outreach Coordinator, VOICES
Joseph Napoli, M.D - Psychiatrist and Co-Director, Resiliency LLC, Assistant Clinical Professor of Psychiatry, Columbia University College of Physicians and Surgeons
3:30pm - 4:45pm
Responding to and Recovering from Acts of Mass Violence in the U.S. and Abroad
Moderator: Sue O'Sullivan - Federal Ombudsman for Victims of Crime, Canada
Heather Cartwright - Director, Office of Justice for Victims of Overseas Terrorism, National Security Division, U.S. Department of Justice
Deb Del Vecchio-Scully, LPC, CMHS - Newtown Recovery and Resiliency Team
Catherine Owen - National Homicide Service Manager, Victim Support UK