VOICES NJ Resiliency Symposium | 2017
Voices Center of Excellence for Community Resilience
Promoting Resiliency in Communities Impacted by Trauma
Thursday, April 20, 2017
Kean University
1000 Morris Avenue, North Avenue Academic Building
Union, NJ
9:00am - 4:00pm
---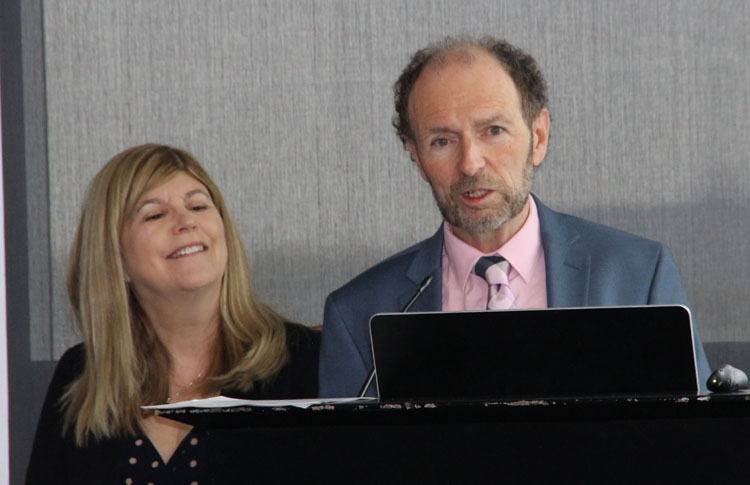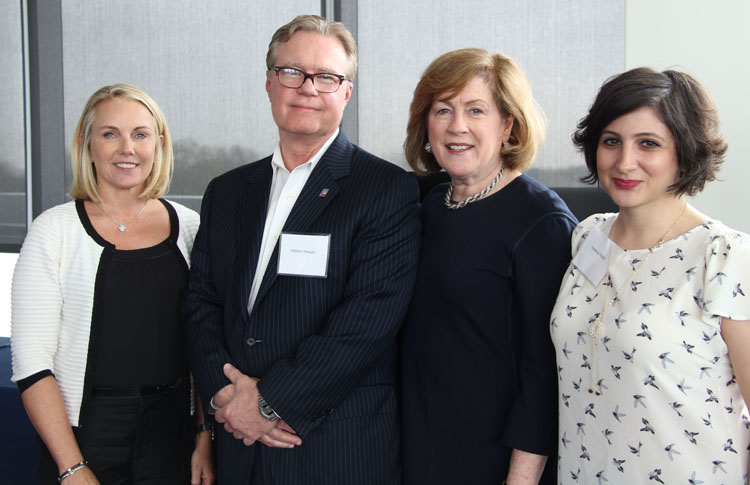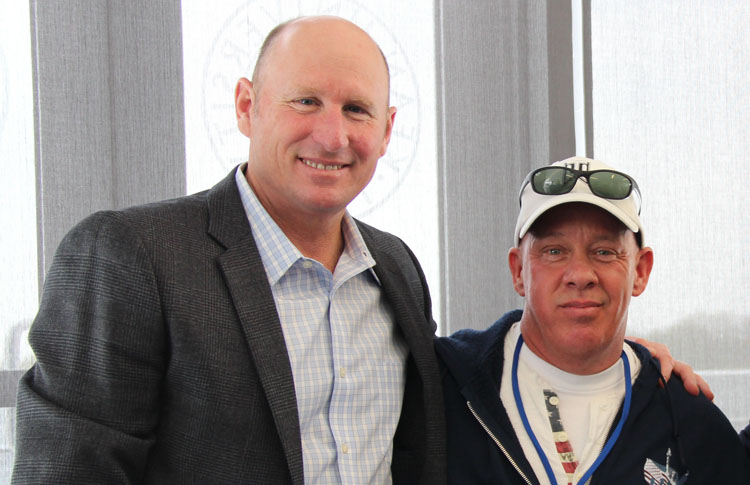 ---
Thank you to our presenters for sharing their expertise and insights:
Keynote Presentation: Healing Trauma with Brainspotting
David Grand, Ph.D., Founder and Developer, Brainspotting Method
Navigating Recovery After Communal Trauma: Diagnosis and Treatment
Barry Mascari, Ed.D., LPC, LCADC. DRCC. Kean University
Jane Webber, Ph.D., LPC, DRCC, Kean University
Deb DelVecchio-Scully, LPC, CMHS, Newtown Recovery Center
Transcendental Meditation for PTSD
Peter Lamoureux, David Lynch Foundation, New York City
Recovery and Resilience: Stories of Post-Traumatic Growth
Mary Fetchet, LCSW, Founding Director, Voices of September 11th
Bill Keegan, Founder/President, Heart 9/11
Sheila Martello, Founding Director, Stephy's Place
Helaina Hovitz, Author, After 9/11: One Girl's Journey Through Darkness to a New Beginning
Accessing Medical and Psychological Treatment Through The WTC Health Program
Priyanka Upadhyaya, Psy.D., Clinical Psychologist, World Trade Center Health Program, Bellevue
Iris Udasin, M.D., Medical Director, EOHSI Clinical Center, Rutgers
Lori A. Harris, MSW, LSW, Program Director, Voices of September 11th
John Feal, Founder & President, The Fealgood Foundation
The Long-Term Impact of Trauma: Building Resiliency in Young Adults and Families
Jennifer Perry, Psy.D.
Rowan University Counseling and Psychological Services
Special Lunchtime Presentation
Jeff Feagles
NY Giants Superbowl Winning Punter
---