Living with Post Traumatic Stress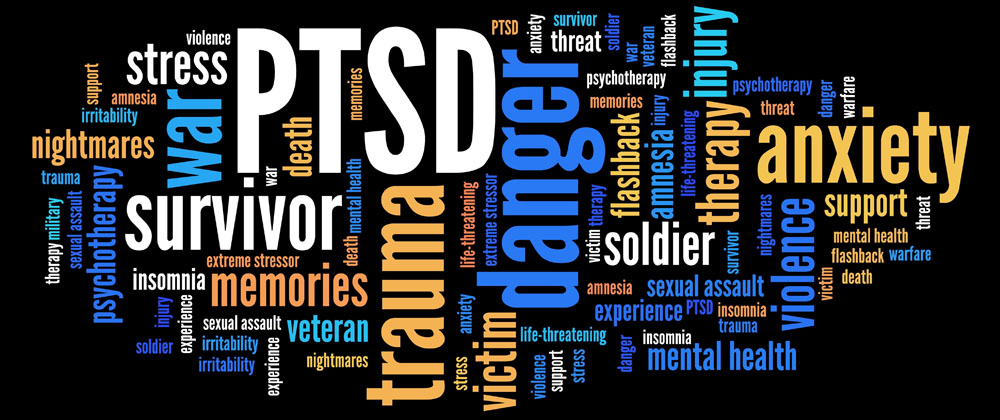 Living with Post Traumatic Stress
Treatment Options for PTSD
Tuesday, June 28 - 12:00pm EST
June is PTSD Awareness Month, and all are invited to join us for a three-part workshop series with Dr. Lisa-Ann Cuccurullo and Dr. Rebecca Matteo who will help us explore signs and symptoms, a variety of treatment options, and strategies for living a more fulfilling life with PTSD.
Post Traumatic Stress is among the top 10 certified conditions among survivors and responders in the World Trade Center Health Program and is on the rise due to the frequency of tragedy around the world. In this series, participants will come away with a better understanding of the diagnosis, thoughts on treatment, and what it means to live with this complex condition. The series will be equally informative for those who know and support individuals coping with PTSD.
Learning Objectives: Understanding PTSD Treatment
Familiarize audience with clinical practice guidelines for PTSD
Understand treatments that work for PTSD
Identify and find resources related to PTSD treatment on the NCPTSD website
Overview
With treatment, people who have PTSD can feel safe in the world. Trauma-focused Psychotherapies are the most highly recommended type of treatment for PTSD. "Trauma-focused" means that the treatment focuses on the memory of the traumatic event or its meaning. This talk will help familiarize the audience with best practices in PTSD care and provide them with online resources to help with further treatment education.
Series Dates & Times
Tuesday, June 14 at 12:00pm - What is PTSD?
Tuesday, June 28 at 12:00pm - Treatment Options for PTSD
Tuesday, July 12 at 7:00pm - Living with PTSD & Loving Someone Who Does
---
About the Speakers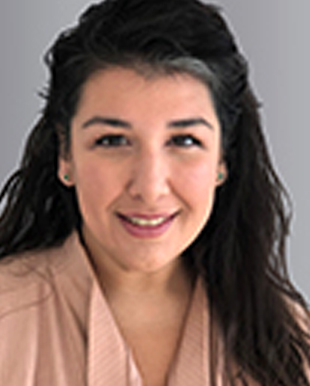 Lisa-Ann Cuccurullo, PsyD
Lisa-Ann Cuccurullo is a clinical psychologist whose current work is focused on facilitating the use of empirically supported treatments by clinicians treating veterans in rural areas. Her clinical work has focused on cognitive behavioral treatments for PTSD and other post-trauma related symptoms. She is trained in Cognitive Processing Therapy and is a consultant in the VA's national rollout of Prolonged Exposure.
Prior to her position at the National Center for PTSD, she was the Military Sexual Trauma Coordinator and Assistant Director of Psychology Clinical Training at the Southeast Louisiana Veteran's Health Care System, and a clinical instructor at Tulane University School of Medicine. Dr. Cuccurullo's current research interests focus on implementation of empirically supported treatments and posttraumatic symptom presentation. Dr. Cuccurullo received her doctorate in clinical psychology from La Salle University and completed her clinical internship and a PTSD focused fellowship at the Southeast Louisiana Veteran's Health Care System.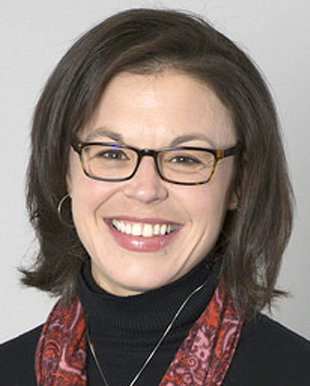 Dr. Rebecca Matteo
Dr. Rebecca Matteo is a health science specialist and web content manager for VA's National Center for PTSD, Executive Division. Her primary role includes the creation and maintenance of educational materials and products for Veterans, mental health providers and the general public, which are largely disseminated via the Center's website. She is a key contributor to the Center's annual PTSD Awareness Month campaign and is engaged in plain language and mental health literacy efforts.
Rebecca also serves on the Transparency, Inclusion, Diversity and Equity (TIDE) committee at the Executive Division, as well the Data and Diversity work group and Justice, Equity, Diversity, Inclusion (JEDI) Consultation Program within VA's Office of Mental Health and Suicide Prevention. Rebecca received her PhD in medical sociology from the University of North Carolina at Chapel Hill and collaborates with Center investigators on research projects that focus on social determinants of health as related to trauma, PTSD and functional outcomes.