18th Annual Information Forum | 2019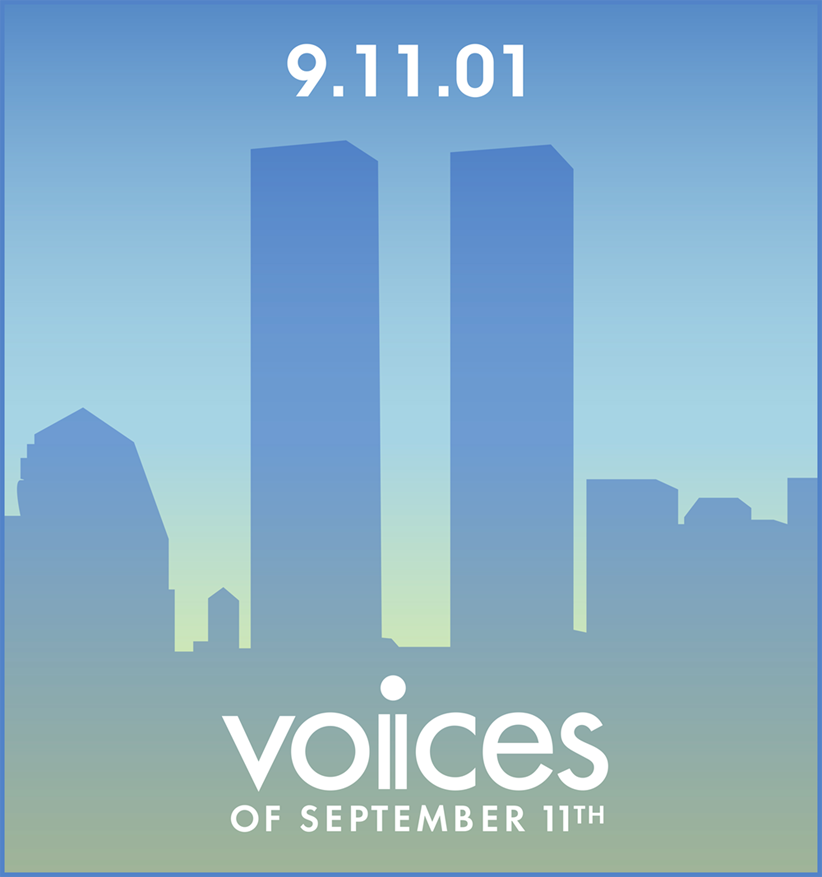 VOICES 18th Annual
Day of Remembrance Information Forum
Reflecting, Remembering, and Inspiring a Resilient Community
Tuesday, September 10, 2019
On the eve of the Anniversary, VOICES hosted our 18th Annual Day of Remembrance Information Forum: Reflecting, Remembering, and Inspiring a Resilient Community. The event provided an opportunity for 9/11 families, survivors, responders and those who continue to support them to gather for an informative program in advance of the anniversary. Family members of those who have died of 9/11-related illnesses are encouraged to attend.
As in years past, representatives from the World Trade Center Health Program provided updates on treatment for medical and mental health conditions. Legal experts and victims' advocates discussed victim compensation programs and progress made on the September 11th litigation. Clinicians with decades of professional experience shared their expertise about mental health treatment and building strength and resiliency.
A very special thank you to our sponsors - Motley Rice; Turken, Heath and McCauley; Kreindler & Kreindler; the FealGood Foundation and Barasch & McGarry whose generosity made our annual events possible. Thanks to the dozens of individuals who contributed to the program, including our presenters and volunteers from Goldman Sachs and National Debt Relief.
Marriott Downtown Hotel | 85 West Street | New York City
Registration Opens: 8:00 am | Program: 9:00 am - 4:00 pm
Opening Remarks and Candle Ceremony
Research Findings: Lessons Learned from Bereaved Family Members, Fourteen Years After the September 11, 2001 Attacks
World Trade Center Health Program: Medical and Mental Health Treatment Updates
The Pathway to Resilience: Learning About Loss, Triggers, and Recovery
Continuing the Conversation: Sharing Your Story
Facilitators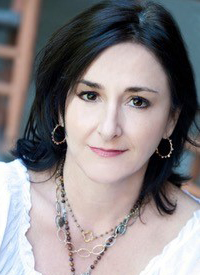 Mary Beth Arcidiacono, LMSW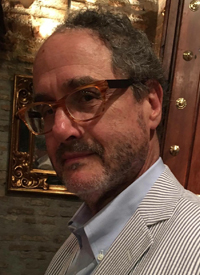 Richard Beck LCSW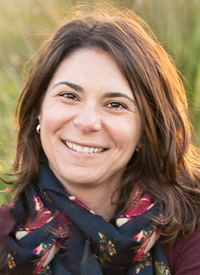 Michelle Doherty, LCSW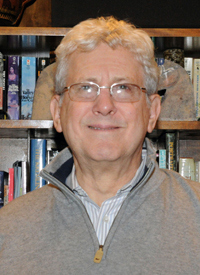 Robert Klein, Ph.D, ABPP, FAPA, DLFAGPA, CGP
Yes, I Am Still Grieving: Loss, Grief and 9/11
Family Meeting with the New York City Medical Examiner's Office
(9/11 Family Members Only)
Progress Report on the September 11 Litigation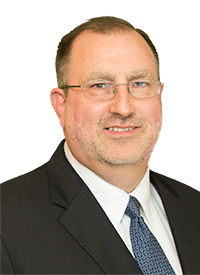 Robert Haefele
- Moderator and Panelist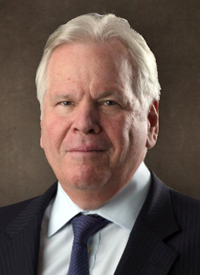 James Kreindler
Update on the Victim Compensation Fund and Other Compensation Programs for Responders & Survivors
A Narrative of 9/11 Through Books and Film
Commemorating the Lives of Responders & Survivors Lost Post-9/11
Special Presentation by 9/11 Ride of Hope
Respite Room Facilitated by CRREW
(Community Relief and Rebuilding through Education and Wellness)
---
You are also invited to join us on Monday, September 9:

---
Our Sincere Thanks to Our Generous Sponsors