Attaining Wellness Through Yoga & Mindful Practice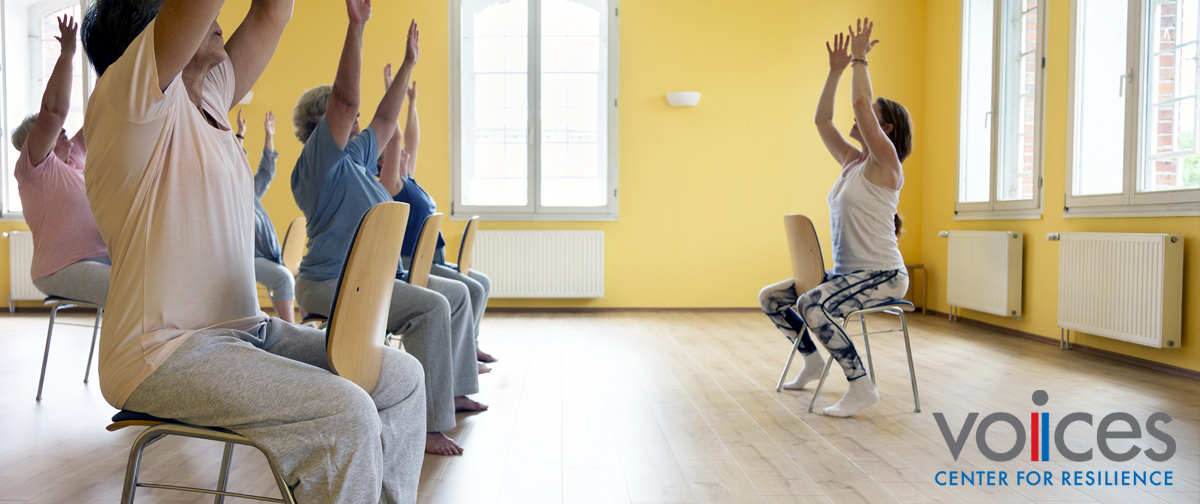 Attaining Wellness Through Yoga and Mindful Practice
Thursday, January 27 - 7:00PM EST
VOICES is steps into the new year with a renewed commitment to strengthening our physical and mental health. This foundational workshop focuses on the pillars of yoga practice: breath, and anchoring in the present moment.
Participants learned about mindfulness and meditation through a series of visualization and grounding exercises and will flow through a chair yoga sequence - bending, twisting, stretching, and lengthening the body while fully supported.
The workshop ended with a question and answer session and allowed time for group discussion. Participation is free but registration is required.
---
About the Presenter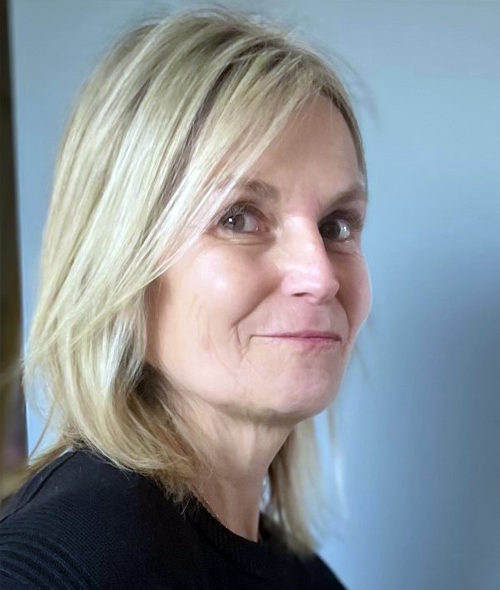 Wendy Boscia
Wendy Boscia completed her initial YA - 200 HR training in "Power/Vinyasa Yoga" and has been teaching for over 13 years. Wendy has gone on to receive extensive training and certifications in several styles of Yoga and Meditation, including Vinyasa, Yin, and Restorative as well as studied the subtle energies of Yoga and the anatomy of the body. Currently, Wendy teaches classes, meditation, and workshops and leads Yoga Alliance Teacher Training and Continuing Education at the Angel Wing in Ridgefield CT. She is also the Yoga and Wellness Ambassador for "Soul Sister Travels".