Always Remember Gala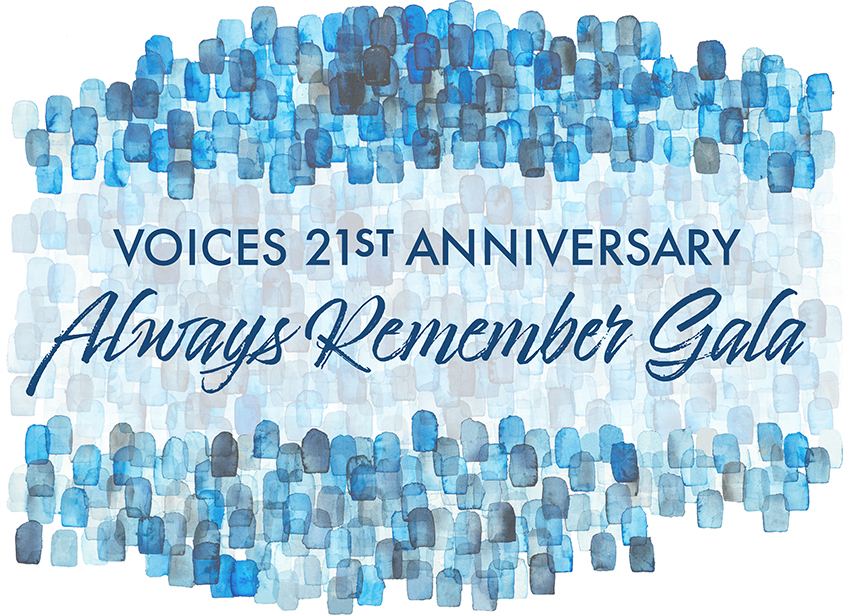 VOICES Always Remember Gala
November 16, 2022
New York Athletic Club
180 Central Park South
New York City
6:00pm - Cocktails
7:00pm to 10:00pm - Dinner and Dessert Reception
Legacy Award Honoree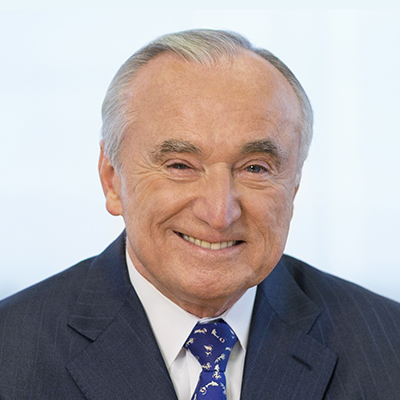 William J. Bratton
Former NYPD Commissioner
Emcee

Mike Greenberg
Host: Get Up, NBA Countdown & ESPN Radio
Leadership Award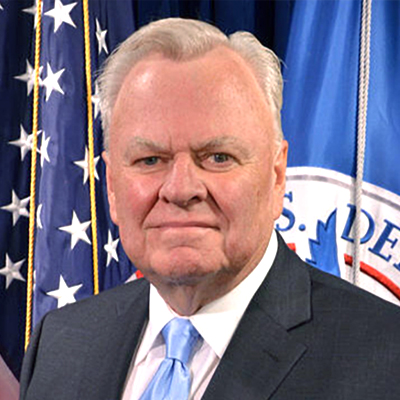 Thomas Von Essen
Former FDNY Commissioner
Join us for an inspirational evening as we recognize dedicated individuals who have made significant contributions in the aftermath of 9/11 and other tragedies. Former New York City Police Commissioner William Bratton will be presented with VOICES Legacy Award and former New York City Fire Department Commissioner Thomas Von Essen will be presented with VOICES Leadership Award. ESPN's Mike Greenberg is once again joining us as VOICES Emcee. The event will include a special musical performance. More details to follow.
Our annual Gala raises important funds for VOICES to provide long-term support and resources that promote mental health care and wellness in the lives of victims' families, responders and survivors. Your generous contributions make it possible for us to provide innovative programs and share our lessons learned to build resilience and help families and communities heal after tragedy.
Were you unable to attend? Consider making a donation to support our work.
Dede & Jim Bartlett
Ann & George Bodenheimer
Jan & Bob Dilenschneider
John Duffy
Mary & Frank Fetchet
Betsy Garrison
Soledad & Bob Hurst
Jeanmarie Hargrave & Tom Kerns
Mary Beth Lee
Colleen & Tim McCarthy
Bonnie & Robert McNamara
Marcie & Scott Meyer