Always Remember Gala | 2018

Our thanks to all who contributed to the success of
VOICES 10th Annual Always Remember Gala!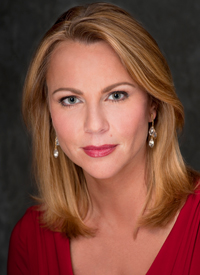 Building Bridges Award
Lara Logan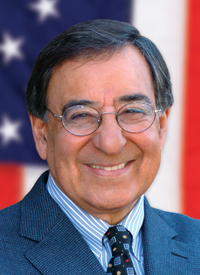 Leadership Award
Leon E. Panetta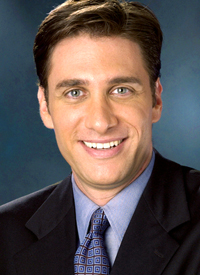 Emcee
Mike Greenberg
---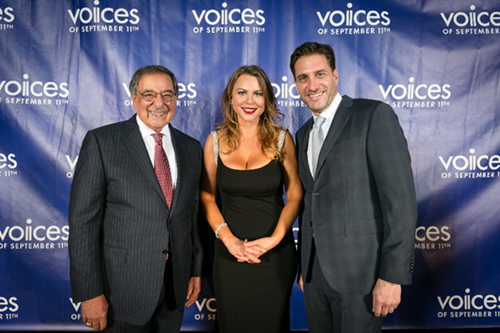 Click here
to view photo gallery.
VOICES 10th Annual Always Remember Gala was held on April 12 at the New York Athletic Club in New York City. Once again, the event was a wonderful success thanks to the support of so many. As always, there was a strong sense of community among the nearly 300 attendees, who came together to reflect, remember and support our work.
We were thrilled to have Mike Greenberg, ESPN's award-winning journalist and broadcaster, serve as our Emcee. As a lifelong New Yorker, Mike set the tone for the evening of reflection and optimism. He shared his heartfelt personal story about the loss of a long-time friend on 9/11, combined with his hope for the future conveyed through his signature humor and wit.
VOICES 2018 Leadership Award was presented to Former Secretary of Defense, Leon E. Panetta in recognition of his lifetime commitment to public service spanning over five decades, and his unwavering dedication to protecting our nation. During his remarks, Secretary Panetta spoke about his time as CIA Director and the operation that brought down Osama Bin Laden.
60 Minutes Award-Winning Foreign Correspondent Lara Logan was recognized with VOICES 2018 Building Bridges Award for her extraordinary bravery and dedication to reporting the news, ensuring international communication of world events. Ms. Logan shared her personal story of resilience and her passion for making a difference.
Funds raised at this years' Gala will help us to provide long-term mental health services for 9/11 families, survivors and responders, while also helping communities impacted by other tragedies, in the United States and abroad.
All of us at VOICES are grateful for the generosity and continued support of our friends, donors and sponsors. Together we will realize our vision – to create a world where those impacted by terrorism and mass violence will receive the mental health care and resources they need to ensure healing and resilience in their lives.
---
Special thanks to our Co-Chairs:
Bonnie McEneaney McNamara & John Gannon, Committee, and Sponsors:
Gala Committee
Mary Beth & John Arcidiacono
Dede & Jim Bartlett
Ann & George Bodenheimer
Kristin & Tom Dolan
Susan & Robert Doran
John Duffy
Betsy Garrison
Jeanmarie Hargrave & Tom Kerns
Jack Loop
Marylyn & David Malkin
Tim McCarthy
Leadership Sponsors
Jeanmarie Hargrave and Tom Kerns
Kurt Wolfgruber and Kim White
Legacy Sponsors
James and Dede Bartlett
George and Ann Bodenheimer
Jeff and Melinda Fager
FT Cares Foundation
Bob and Bonnie McNamara
Stephen and Jan Winston
Remembrance Sponsors
John and Mary Beth Arcidiacono
CBRE
Thomas and Kristin Dolan
John Duffy
Frank and Mary Fetchet
John and Mary Ellen Gannon
Marvin Kabatznick
Keefe, Bruyette and Woods
Brian and Kelly Lavigne
Lend Lease
RWJF Special Contributions Fund of the Princeton Area Community Foundation
TD Bank