Wednesday October 16, 2013
Guastavino's
409 East 59th Street
New York City
Program: 6:00 pm - 10:00 pm
---
About Hilary Rodham Clinton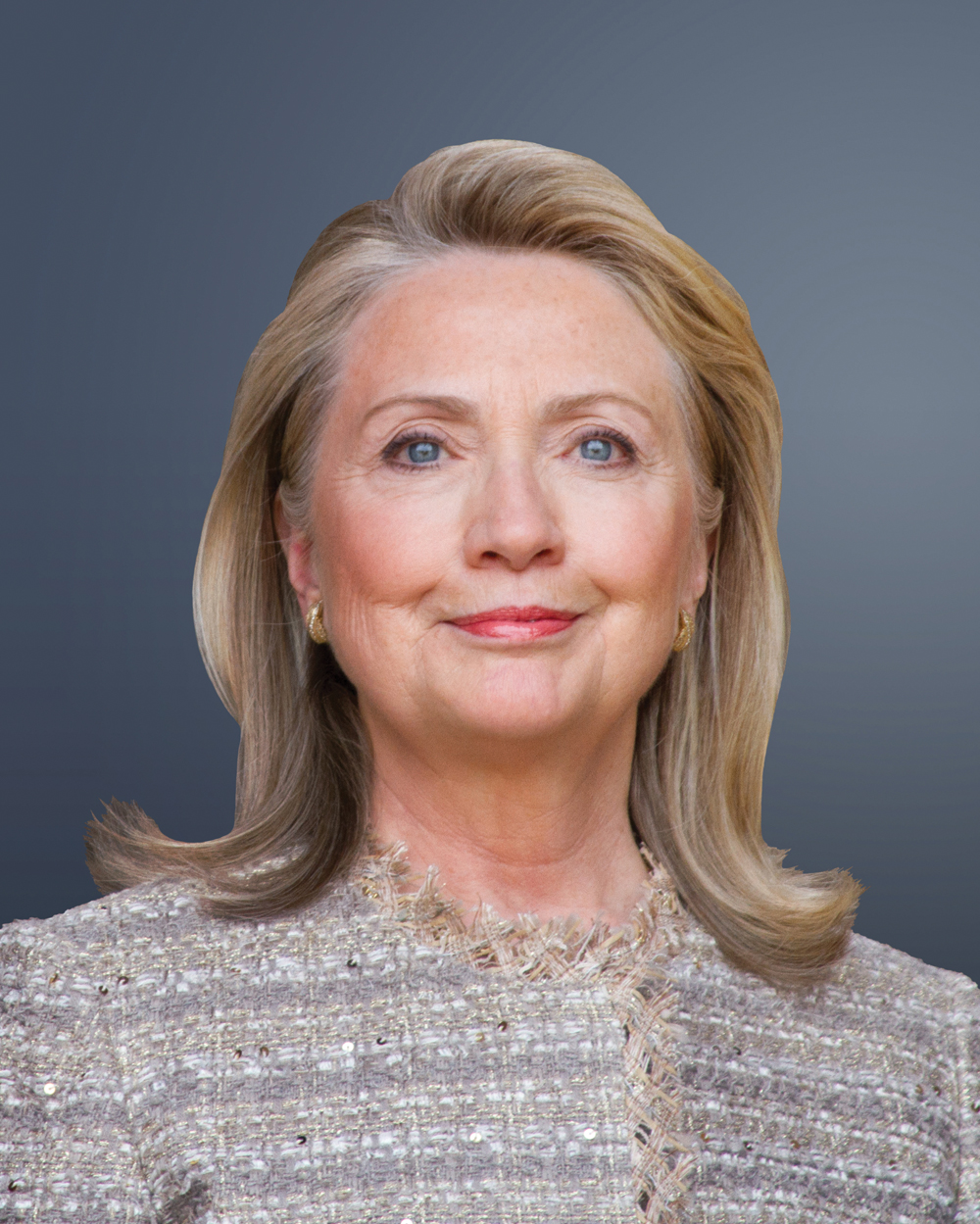 Former Secretary of State Hillary Rodham Clinton will be the keynote speaker. Secretary Clinton served as the 67th Secretary of State of the United States from January 21, 2009 until February 1, 2013, after nearly four decades in public service as an advocate, attorney, First Lady, and Senator. In 2000, Clinton made history as the 1st First Lady elected to the United States Senate. After September 11, 2001, she helped secure more than $20 billion for the rebuilding of New York City and fought for the health needs of first responders who risked their lives at Ground Zero.
In her four years as Secretary of State, Clinton played a central role in restoring America's standing in the world and strengthening its global leadership. As America's chief diplomat and the President's principal foreign policy adviser, Clinton spearheaded progress on many of our greatest national security challenges.
Today, Clinton continues to build on the nonprofit work she began nearly four decades ago through the Bill, Hillary, and Chelsea Clinton Foundation, which works to improve global health, strengthen economies, promote health and wellness, and protect the environment by fostering partnerships among businesses, governments, nongovernmental organizations, and private citizens.
About Commissioner Raymond W. Kelly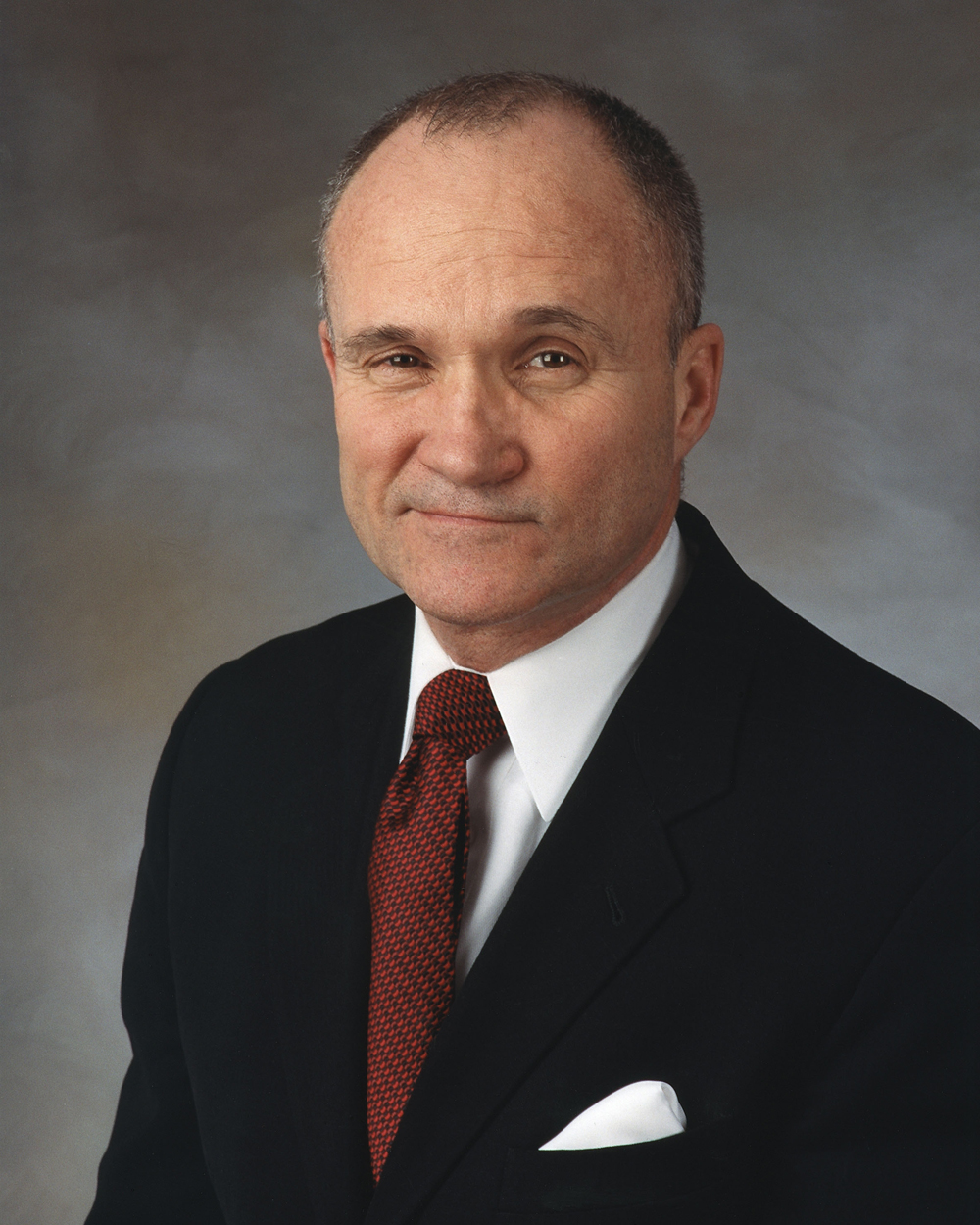 NYC Police Commissioner Raymond W. Kelly will receive the Building Bridges Award at the gala.
Raymond W. Kelly was appointed Police Commissioner of the City of New York in January, 2002 by Mayor Michael R. Bloomberg, making Commissioner Kelly the first person to hold the post for a second, separate tenure. He also served as Police Commissioner under Mayor David N. Dinkins from 1992-1994.
In 2002, Commissioner Kelly created the first counterterrorism bureau of any municipal police department in the country. He also established a new global intelligence program and stationed New York City detectives in eleven foreign cities. Despite dedicating extensive resources to preventing another terrorist attack, the NYPD has driven crime down by 35% from 2001 levels. Commissioner Kelly also established a Real Time Crime Center, a state-of-the-art facility that uses data mining to search millions of computer records and put investigative leads into the hands of detectives in the field.
In a recent interview with Piers Morgan on CNN, Commissioner Kelly talked about the city's response on 9/11 and its preparedness to thwart future attacks, saying, "The spirit is strong. New Yorkers pride themselves on being tough, resilient people."
The Building Bridges Award, initiated in 2004, recognizes individuals who have made significant contributions to the 9/11 community and our nation. Past recipients have included New York Giant George Martin, Mayor Rudolph Giuliani, Secretary Janet Napolitano, former Prime Minister Tony Blair and former Secretary of State Hillary Clinton.
About Singer-Songwriter Mary Fahl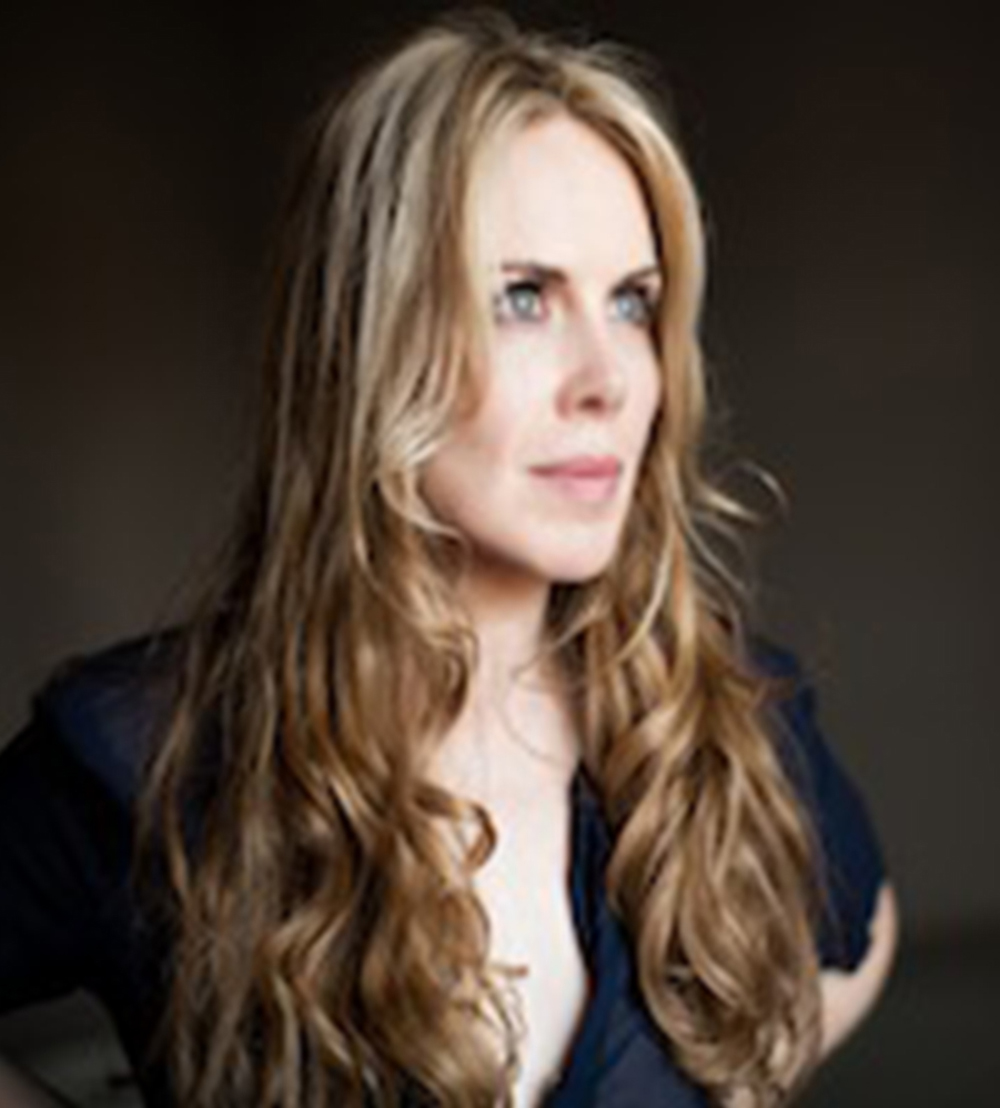 Mary Fahl first achieved fame as lead singer and co-founder of the mid-1990s folk-rock/adult alternative group, October Project. As a solo artist, she has recorded albums for SONY Classical and V2 Records, and her musical inspirations have expanded to include classical, medieval and world music.
Mary's new album 'Love and Gravity' includes a commemoration of the 9/11 tragedy called "Dawning of the Day." Voices of September 11 is a beneficiary of the song's proceeds.
Her expressive, transcendent singing has been called "a voice for the gods" (Boston Globe), "a powerful, beautifully proportioned contralto" (Variety) "soul-permeating" (Portland Press), and "supernatural," (author Anne Rice).
About Joan Lunden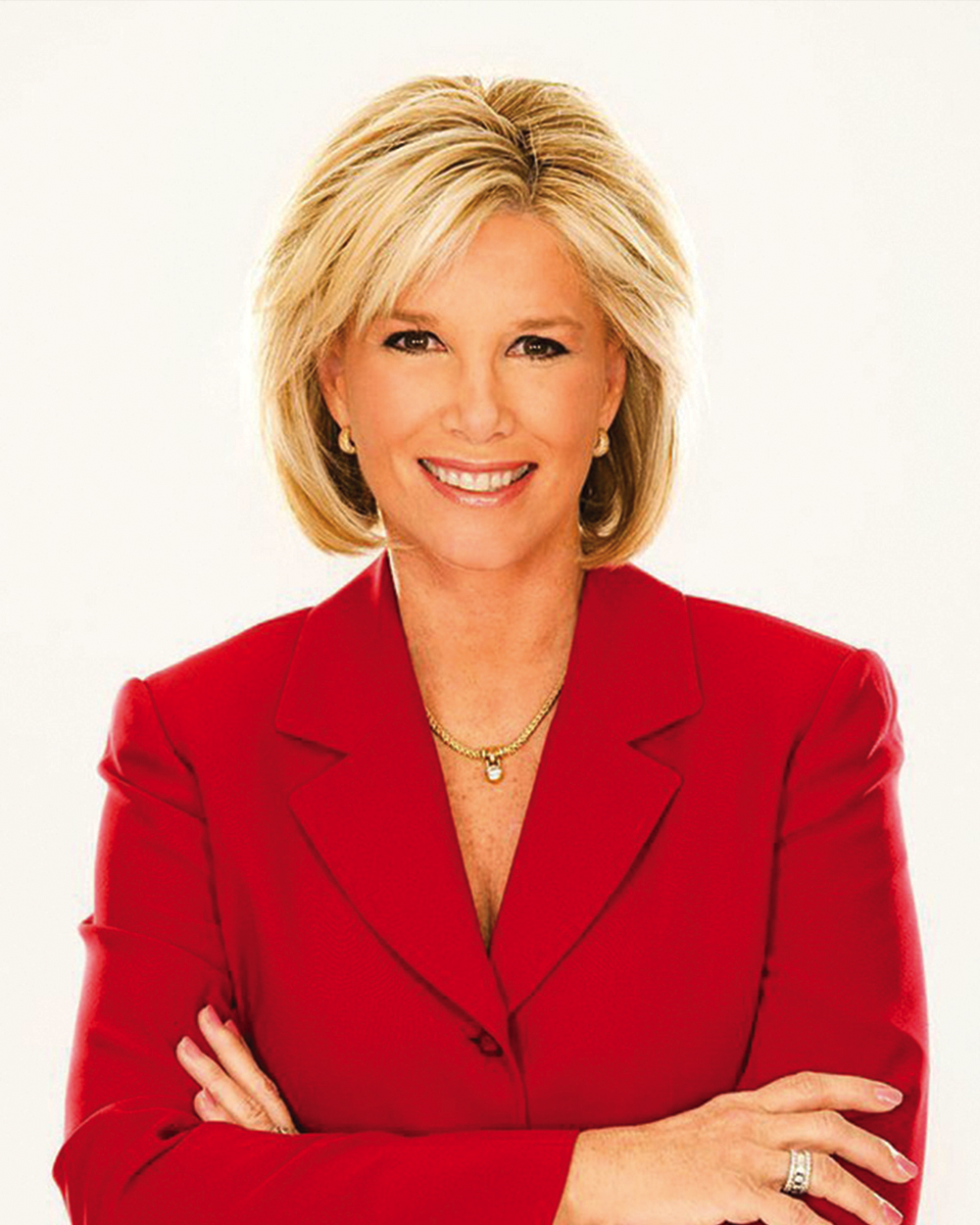 Joan Lunden truly exemplifies today's modern working woman. An award-winning journalist, bestselling author, motivational speaker, successful entrepreneur, one of America's most recognized and trusted television personalities, this mom of seven continues to do it all. As host of Good Morning America for nearly two decades, Lunden brought insight to top issues for millions of Americans each day. The longest running host ever on early morning television, Lunden reported from 26 countries, covered 4 presidents and 5 Olympics and kept Americans up to date on how to care for their homes, their families and themselves.
With her keen interest in family, health, and wellness, Joan Lunden has continued to be a reassuring and informative presence in American homes for more than 30 years. With that passion and journalistic trust, Lunden has created a brand dedicated to helping families live easier, happier, and healthier lives. Her latest venture is line of sleep solutions called Awaken by Joan Lunden, comprised of comfort bedding to promote healthy and better sleep. She also recently launched a line of healthy non-stick cookware, Twiztt by Joan Lunden, sold in Bed Bath and Beyond. Also under Lunden's brand is her Resurgence skincare line by the popular Murad Skincare.
Lunden founded and runs a women's wellness retreat, Camp Reveille, where women come to relax, recharge, jump-start their fitness, and have fun in a Maine summer camp setting. Every day, women visit Lunden's website & blog, Joan Lunden's Healthy Living (JoanLunden.com) for health, wellness, and lifestyle tips, family information and parenting advice.
A part of the sandwich generation, Lunden's demographic spans from working mother of 7 including two young sets of twins, ages 8 and 10; to caregiver to her 93 year old mother, so she truly understands the stresses women face today. Lunden brings that experience to all her projects, whether focusing on parenting, entrepreneurship, health and wellness, or family caregiving.
From real-life experience sprung Lunden's passion for elder and family caregiving. She is the spokesperson for the nation's leading senior referral service, A Place for Mom; she currently hosts RLTV's Taking Care, a series dedicated to caregivers across America; and she recently co-authored a new edition of Chicken Soup for the Soul: Family Caregiving.
Lunden has served as national spokesperson for various organizations such as The American Heart Association, Mothers Against Drunk Driving, The American Lung Association, The American Red Cross, The American Academy of Pediatrics, and The Colon Cancer Alliance. She speaks regularly around the country about health & wellness, parenting, success & balance in life, and more.
One of the most visible women in America, Lunden has graced the covers of more than 40 magazines and book covers. Her books include Growing Up Healthy: Protecting Your Child From Diseases Now Through Adulthood; Wake-Up Calls; A Bend in the Road is Not the End of the Road; Joan Lunden's Healthy Living; Joan Lunden's Healthy Cooking; Mother's Minutes Your Newborn Baby; and Good Morning, I'm Joan Lunden. She also hosts the exercise video Workout America. For more information, please visit: www.JoanLunden.com