Past Events
16th Annual Day of Remembrance Information Forum
Free program for 9/11 Survivors, Family Members, Responders and Survivors
Sunday, September 10, 2017
Join us for a day of presentations, panel discussions and round-table conversations designed to promote healing and resilience in the 9/11 community. Topics include the World Trade Center Health Program, building resilience, identifying unmet needs, advocacy efforts, and effective interventions to address the long-term growth and recovery of children and families.
VOICES is honored to once again host this annual event bringing together the 9/11 community - both those who were affected and the dedicated professionals with expertise in the fields of mental health, law, occupational health and medicine who have provided support and services over the years.
Special Guest Appearance by Jon Stewart
Marriott Downtown Hotel
85 West Street
New York City
Registration Opens: 8:00 am
Program: 9:00 am - 4:00 pm
---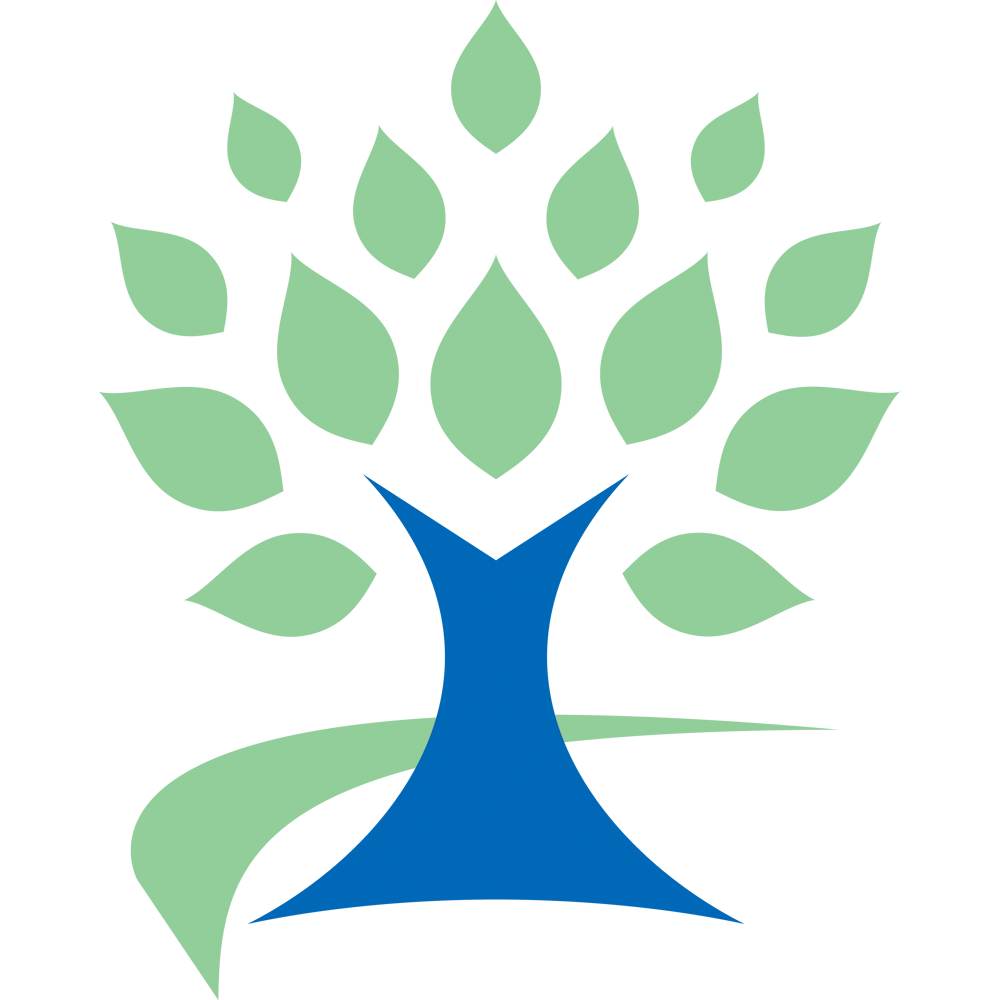 VOICES Resiliency Symposium
Knowledge to Practice:
Pathways to Long-Term Healing
A Victim-Centered Approach
Saturday, September 9, 2017
Join us for a day of clinically informed presentations from leading researchers and clinicians working in the field of trauma. Topics include complicated grief; brainspotting; treatment modalities for children and families; identifying the long-term needs of victim's families, responders and survivors; group treatment modalities; and responding to and recovering from traumatic events. The daylong symposium is intended for mental health professionals, victims' services, emergency managers, law enforcement, and other community stakeholders.
Marriott Downtown Hotel
85 West Street
New York City
Registration Opens: 8:00 am
Program: 9:00 am - 4:00 pm
Clinical CEUs Available
---
---
Join us for VOICES 3rd Annual Golf Outing
Tuesday, September 5, 2017
Country Club of Fairfield
Seth Raynor designed course. Recently voted 2nd best in CT by Golf Digest
Lunch Buffet
12:30 PM: Shotgun Start
5:00 PM:
Cocktails and Heavy Hors d'oeuvres Awards Reception
Featuring Special Guest Speaker
Mike Greenberg
Co-Host of ESPN's Mike and Mike
Those not playing golf may register
to attend the reception and guest speaker program only
Co-Chairs:
Peter Krieger
Jack Loop
Foursomes: $3,600
Individual Players: $900
Join us for a spectacular day of golf overlooking Long Island Sound! Those not playing golf are welcome to join us later in the day for the dinner and speaker program. Either way, our committee has planned an intimate "non-corporate" flavor for the event.
Funds raised from this event will sustain VOICES commitment to provide services to 9/11 families, responders and survivors. The event also supports VOICES Resilience Center that shares lessons learned to promote healing in communities impacted by other tragedies.
For more information on sponsorships or to reserve your spot, contact Susan Eng at 203-966-3911 or
seng@voicesofsept11.org
Those who are unable to play but wish to make a donation may click the link below.
---
Cognitive Behavioral Therapy for Insomnia
Thursday, July 13
2:00 - 4:00 pm
Voices of September 11th
84 Albany Street
New Brunswick, NJ
Quality sleep is essential to wellness, especially for those coping with physical and/or psychological conditions. Sleep disturbance is common among those living with trauma, grief, and medical conditions, and is prevalent in the 9/11 Community. Insomnia may lead to increased distress and exacerbate coexisting conditions, such as depression, anxiety, PTSD, alcohol dependence, or hypnotic medication dependence.
Cognitive Behavioral Therapy for Insomnia (CBT-I) is considered a first-line intervention for primary insomnia by the National Institute of Health, with recent research supporting its effectiveness (and without the side effects common with some medication).
CBT-I is typically offered as a treatment model in a series of 4 to 6 sessions (individual or group). VOICES is offering a 2 hour introductory workshop in our New Brunswick, New Jersey office which will provide an overview of CBT-I, help participants assess their level of sleep disturbance, and include a "take away" tool for use at home.
Dr. Erin O'Brien Veara, licensed psychologist and certified CBT-I practitioner, will lead this workshop. Dr. O'Brien Veara completed her Ph.D. in Clinical Psychology, focusing on the relationship between sleep and chronic pain and completed her Clinical Psychology internship and post-doctoral fellowship at Brown University. She worked as a staff psychologist in Outpatient Psychiatry and Behavioral Medicine in the Lifespan Hospital System in Providence, RI, and was the Director of the Clinical Behavioral Sleep Medicine Program in this role. Dr. O'Brien Veara has a specialty in Behavioral Sleep Medicine, and is one of only a handful of clinicians in the United States who has obtained Certification in Behavioral Sleep Medicine (CBSM). She has expertise in treating insomnia and other sleep disorders in adults, children, and older adults.
Dr. O'Brien Veara's clinical and research interests are in the areas of behavioral sleep medicine, with a focus on the relationship between insomnia and physical and mental health, and the management of chronic pain. She has published several papers and given presentations on the topic. In addition to her clinical practice, she teaches undergraduate and graduate courses in Psychology (most recently at La Salle University and Rowan University). She has recently returned to her hometown of Marlton, NJ, joining Centra, PC as a licensed Clinical Psychologist.
Research & Resources:
Thank you to the United Way of Central Jersey for sponsoring this event.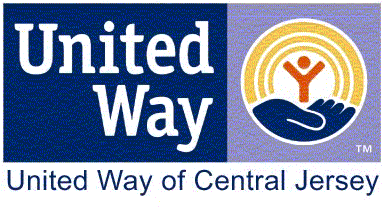 ---
Voices Center of Excellence for Community Resilience
Promoting Resiliency in Communities Impacted by Trauma
Thursday, April 20, 2017
Registration: 8:30 am | Program: 9:00 am - 4:00 pm
Kean University
STEM Building | 1075 Morris Avenue, Union, NJ
Keynote Presentation: Healing Trauma with Brainspotting
9/11 Families, Survivors, Responders: No Charge
Symposium Fee for Professionals: $75 | 6 CEU Credits: $25
Students and Kean Faculty: $25 | Exhibitor Table Fee: $100
---

Friday, March 31, 2017
Guastavino's
409 East 59th Street
New York, NY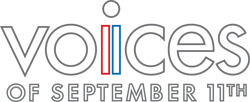 ---