Past Events
---
VOICES Resiliency Symposium
Knowledge to Practice: Pathways to Long-Term Healing
Friday, September 9, 2016
Keynote Speaker
Listening to the Pain of Others:
Building Resilience to Compassion Fatigue
The Paul Henry Kurzweg, MD Distinguished Chair and Professorship, Tulane University
School of Social Work and Associate Dean for Research and Traumatology Institute Director
Our thanks to those who joined us for a day of clinically informed presentations from leading researchers and clinicians working in the field of trauma. Topics included compassion fatigue, mitigating secondary traumatic stress, identifying the long-term needs of victim's families, group treatment modalities, mental health considerations, and best practices in responding to and recovering from traumatic events. The daylong symposium was intended to educate mental health professionals, victims' services, emergency managers, law enforcement, and other community stakeholders.
Marriott Downtown Hotel
85 West Street
New York City
---
15th Annual Day of Remembrance Information Forum
Free program for 9/11 Family Members, Responders and Survivors
Saturday, September 10, 2016
Marriott Downtown Hotel
85 West Street
New York City
VOICES is hosted our 15th Annual Day of Remembrance Information Forum on the eve of this milestone anniversary. The day-long event provided an opportunity for 9/11 families, responders, survivors and those who supported them to gather together as a community. This year, we are especially honored that Dr. Charles Figley and Dr. Kathy Regan Figley presented the keynote address, "Building Resilience to Compassion Fatigue."
The program included presentations, panel discussions and round-table conversations to promote healing and resilience in their lives. Topics include the World Trade Center Health Program, building resilience, interfaith response, identifying unmet needs, advocacy efforts, and effective interventions to address the long-term growth and recovery of children and families.
VOICES is honored to once again host this annual event bringing together the 9/11 community – both those who were affected and the dedicated professionals with expertise in the fields of mental health, law, occupational health and medicine who have provided support and services over the years.
Thank you to all who participated!
---
VOICES Public Discourse Initiative:
Commemorating the 15th Anniversary
Remembrance, Renewal, and Resilience
Monday, September 12, 2016
Grace Farms
365 Lukes Wood Road
New Canaan, CT
In commemoration of the 15th Anniversary of 9/11, VOICES partnered with Grace Farms Foundation for a public discourse program centered on remembrance, renewal, and resilience. Participants will discuss their perspectives on the long-standing impact of 9/11 and the current challenges we face.
Distinguished speakers and panelists included:
Senator Richard Blumenthal, Senator Chris Murphy, Congressman Jim Himes, Scott Bates
Ambassador Tim Roemer, Attorney James Kreindler, John Gannon
Bonnie McEneaney, Brian Lavigne, Mary and Frank Fetchet
Join us in remembering those whose lives were lost, and gain insight into how we can best prevent, respond to and recover from acts of terrorism and mass violence.
---
Tuesday, September 6, 2016
Country Club of Fairfield
Seth Raynor designed course. Recently voted 2nd best in CT by Golf Digest
---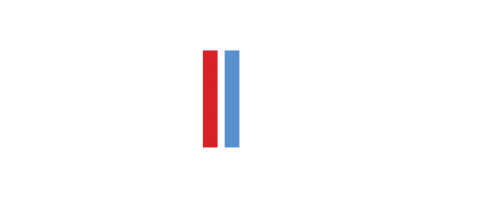 You are cordially invited to attend
VOICES Young Professionals Advisory Board
Inaugural Bowling Fundraiser
A night of good fun for a great cause
 July 19, 2016
7:00pm to 8:30pm
BowlMor Norwalk
701 Connecticut Avenue
Norwalk, CT 06854
As we approach the 15th Anniversary
Help VOICES build its legacy of young professionals
---
VOICES Center of Excellence for Community Resilience New Jersey Symposium
Promoting Resilience in Communities Impacted by Trauma
Wednesday, April 6, 2016
Rutgers University, Livingston Campus Student Center
84 Joyce Kilmer Avenue | Piscataway, NJ
On Wednesday, April 6, 2016, VOICES hosted our New Jersey Symposium, "Promoting Resiliency in Communities Impacted by Trauma." The event featured presentations by accomplished subject matter experts and clinicians working in the field of trauma, grief and disaster mental health.
Click here
to view photos from the event.
---
8th Annual Always Remember Gala
Monday, October 5, 2015
Guastavino's
New York NY
 
Keynote Address

James B. Comey

Director, Federal Bureau of Investigation

 
Emcee

Lesley Stahl

60 Minutes, CBS News Coorespondent

Building Bridges Award Honoree

Robert S. Mueller III

Former Director, Federal Bureau of Investigation
Musical Performance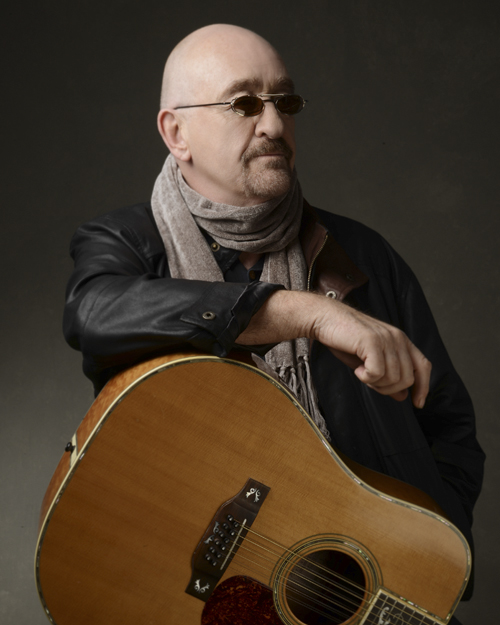 Dave Mason
Rock and Roll Hall of Fame Inductee