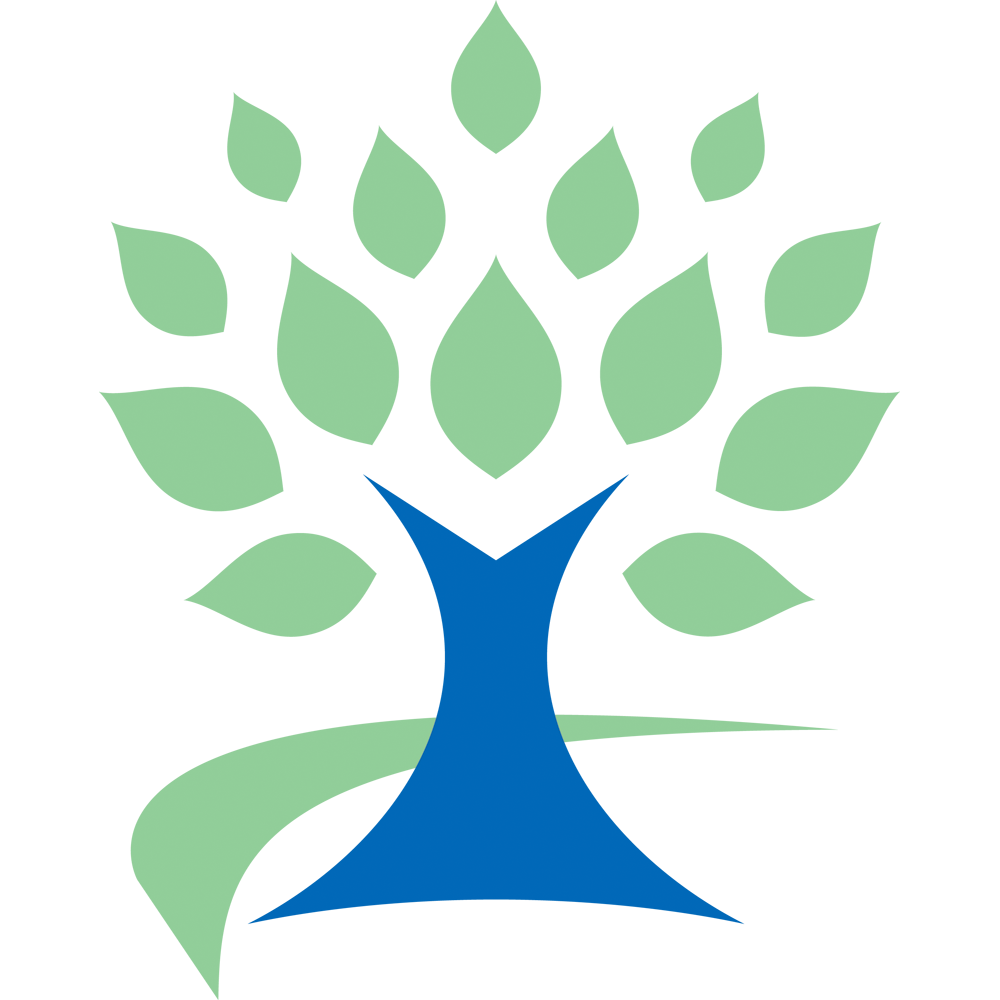 VOICES Resiliency Symposium
Knowledge to Practice:
Pathways to Long-Term Healing
A Victim-Centered Approach
Sunday, September 9, 2018
Join us on Sunday, September 9 for a day of clinically informed presentations from leading researchers and clinicians working in the field of trauma. Topics include multigenerational impacts of trauma; research and new techniques in treatment of PTSD and anxiety; giving voice to victims' families; vicarious and shared trauma; mindfulness practice; and supporting children, families and communities following tragedy.
The day-long symposium is intended for mental health professionals, victims' services, emergency managers, law enforcement, and community stakeholders. Victims' families, survivors, and responders are invited to attend free of charge.
Marriott Downtown Hotel | 85 West Street | New York City
Registration Opens: 8:00 am | Program: 9:00 am - 4:00 pm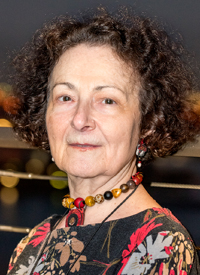 Clinical Psychologist/Traumatologist
Private Practice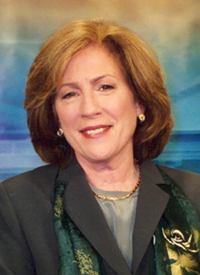 Founding Director
Voices of September 11th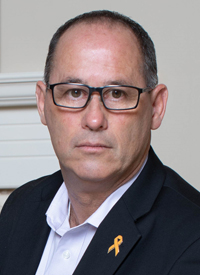 Founder of Orange Ribbons For Jaime
Father of Jaime Guttenberg, Brother to Michael Guttenberg, MD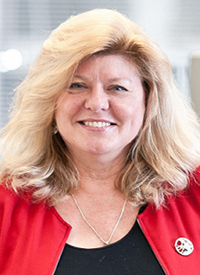 Chair of the International Framework for Dialogue and
Information Sharing for Victims of Terrorism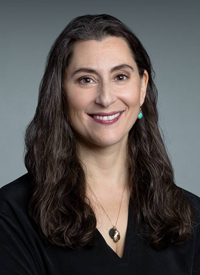 Mental Health Director
World Trade Center Clinical Center of Excellence, Bellvue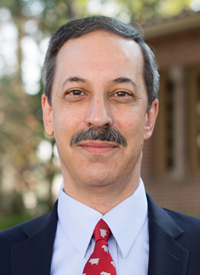 Director
National Center for School Crisis and Bereavement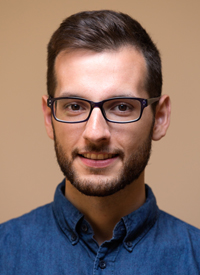 Postdoctoral Research Fellow, Department of Psychiatry and
New York State Psychiatric Institute Columbia University Medical Center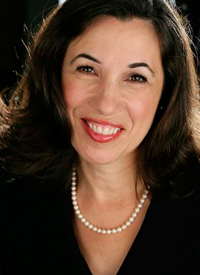 Professor and Director of the DSW Program in Clinical Social Work
New York University Silver School of Social Work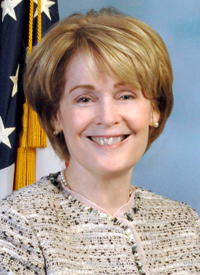 Assistant Director
Victim Services Division